FAQ
THESE WOULD HAVE TO BE IN THE TOP 10
followed closely by,
Cold enough for you?

You gonna eat that?

What are you, some kind of nut?

What do you think I am, some kind of idiot?

Just who do you think you are?
and last, but most certainly not least,
I have found it best not to answer these questions. On the whole I regard them as rhetorical in nature... and if they're not, well, they really should be.
HERE ARE A FEW THAT I FEEL ACTUALLY DESERVE A RESPONSE
Q: Why the cap?
A: Simple logic. Any container in which you intend to store things of value should in fact have a good lid. Besides, with some of the thoughts I have going on, anyone would be well advised to "keep a lid on it".
Q: No, really, are you covering a bald head?
A: Honesty, not yet.
Q: How many caps do you have?
A: One for each of my heads.
Q: do you have any teeth?
A: Yes, all of them, as a matter of fact.
Q: I don't believe it. Can I look in you mouth?
A: Please!
Q: Have you ever been institutionalized?
A: Not so far, but I do think it would be nice (one can dream).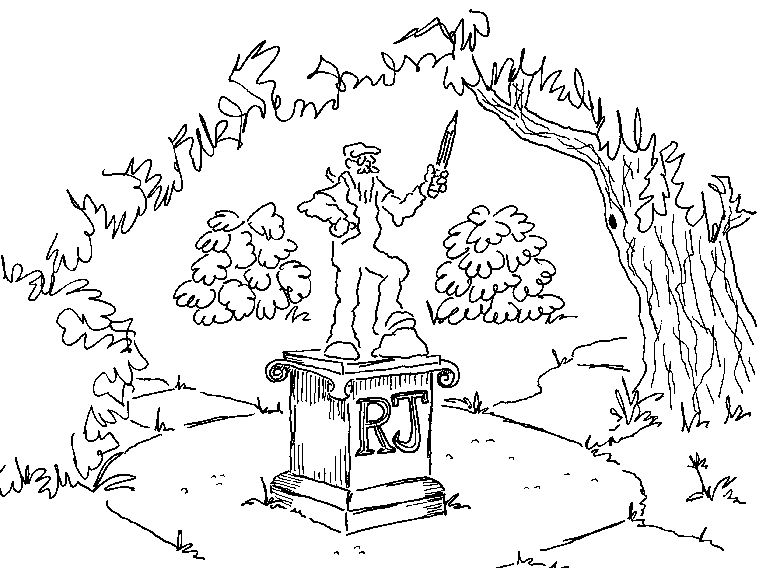 Q: All those ideas, where do they come from?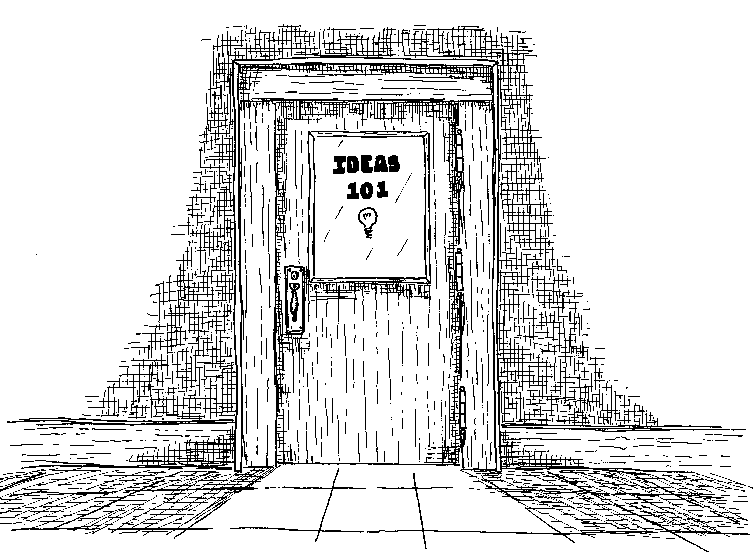 Now, that's a good question.
If you'd like, we can go in and talk about it. Just take hold of the door handle with your clicker and...
Q: What do you do when you run out of ideas?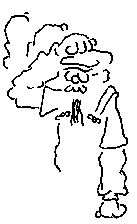 A: So far, this hasn't been too much of a problem ( knock on wood).
Q: Had enough yet?
A: yes, I do believe that I have.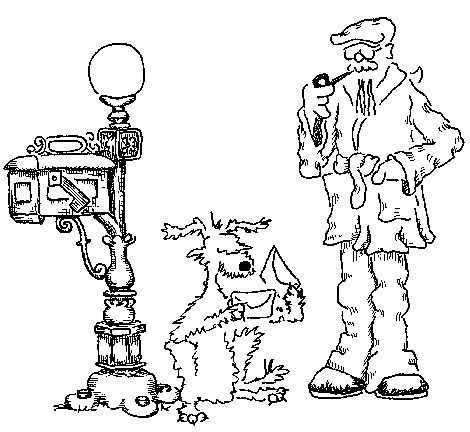 Q: Would you like to go back to the studio?

Q: Would you like to go back to the front?